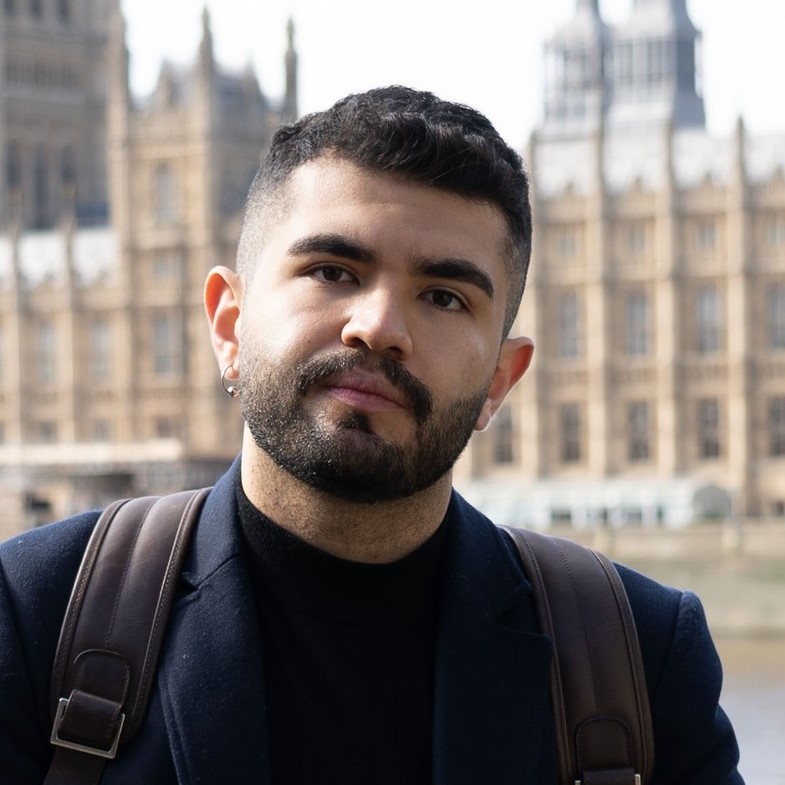 Rodrigo
¡Hola!
My name is Rodrigo. I come from Colombia, a vast South American country known for its
beautiful landscapes, cultural and gastronomic richness, and linguistic diversity.
I am a teacher of Modern languages from Pontificia Universidad Javeriana (Bogotá) and I also
hold a qualification in the teaching of Spanish from Instituto Caro y Cuervo, one of the oldest
and most prestigious institutions of the Americas aimed at researching and teaching the
Spanish language of Colombia, as well as its literatures, history, and cultures.
I am passionate about travelling and language teaching. This is why after a period of immersive
studies in the south of France in 2019, I decided to come to the UK and pursue my master's
degree in Language and Cultural Diversity at King's College London.
After graduation, I was granted my stay in the UK, which has enabled me to have invaluable
experience of teaching English, French and Spanish — both on an online and face-to-face basis
— to adults from different sociocultural and sociolinguistic backgrounds. These include people
from South Korea, Italy, England, Portugal, Canada, Japan, and Brazil amongst many others.
Professionally, I follow the communicative approach. This means that in my lessons, you will be
involved in real-life communicative situations, which will help you build strategies for language
acquisition while having fun.
My other passions include attending and reading about theatre plays, watching series and
Japanese anime.
¡Los veo en clase!