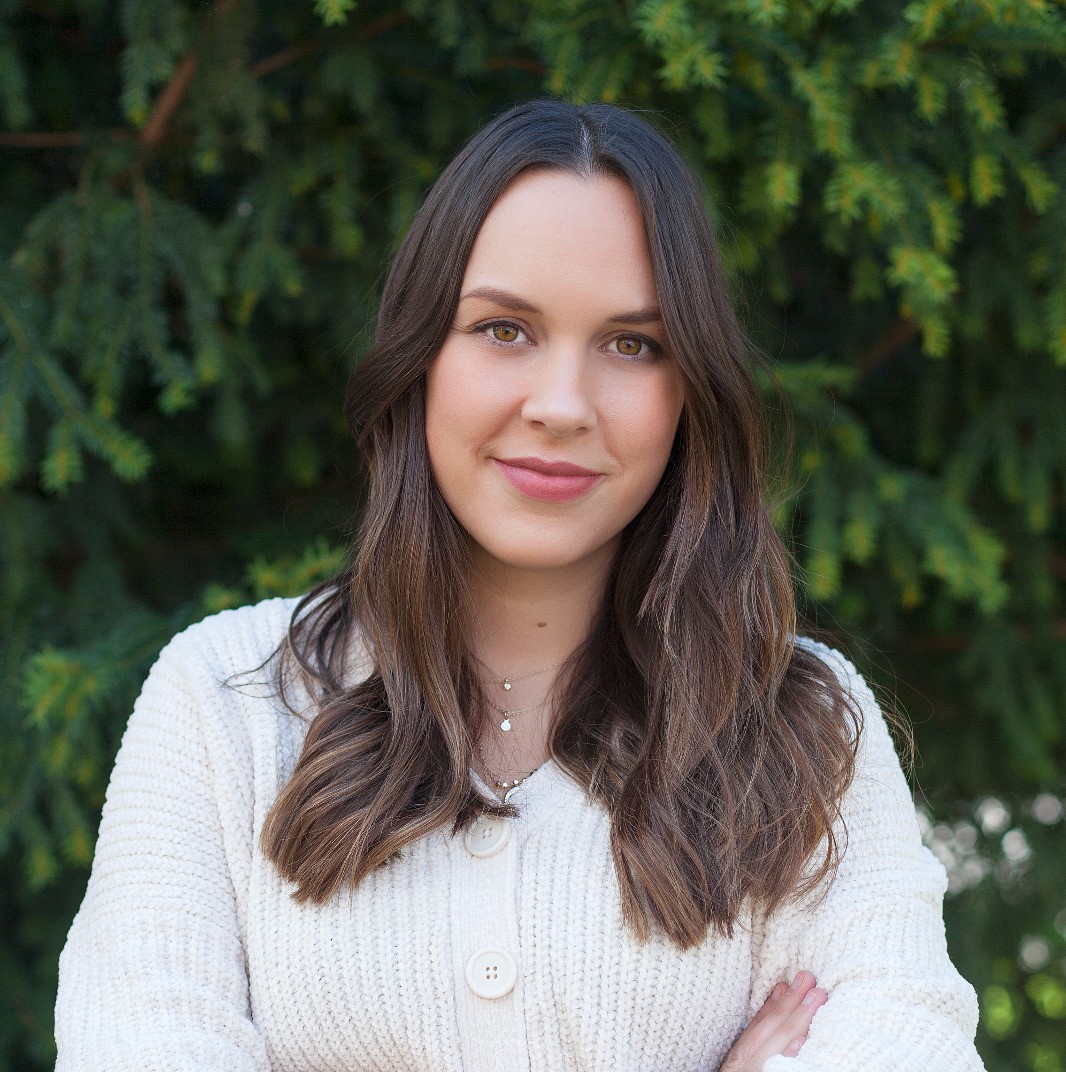 ¡Hola!
My name is Raquel. I am from Burgos, which is a city in the north of Spain, known for having cold weather and the best "morcilla" (black pudding).
I studied a degree in Education and Teaching at university, specialising in Early Years Education. When I moved to England I obtained the QTS (Qualified Teacher Status). I have taught children in several Montessori Schools around London. Teaching children is amazing! They constantly give you the most important life lessons.
I have also lived in Granada, where I obtained my certificate in Teaching Spanish as a Foreign language (ELE). I was totally fascinated by what I learnt. I have a deep passion for education and cultures, and if you put these two words together you can find me doing what I enjoy the most: teaching my language.
I am a strong believer in the communicative approach to teaching which ensures that all my students feel comfortable in my class and confident to practise independently.
I also think that a social and fun approach to a new language is by far the most effective way of learning it. 
"Aprender otro idioma siempre es un viaje, y el español una aventura".
¡Nos vemos en clase!