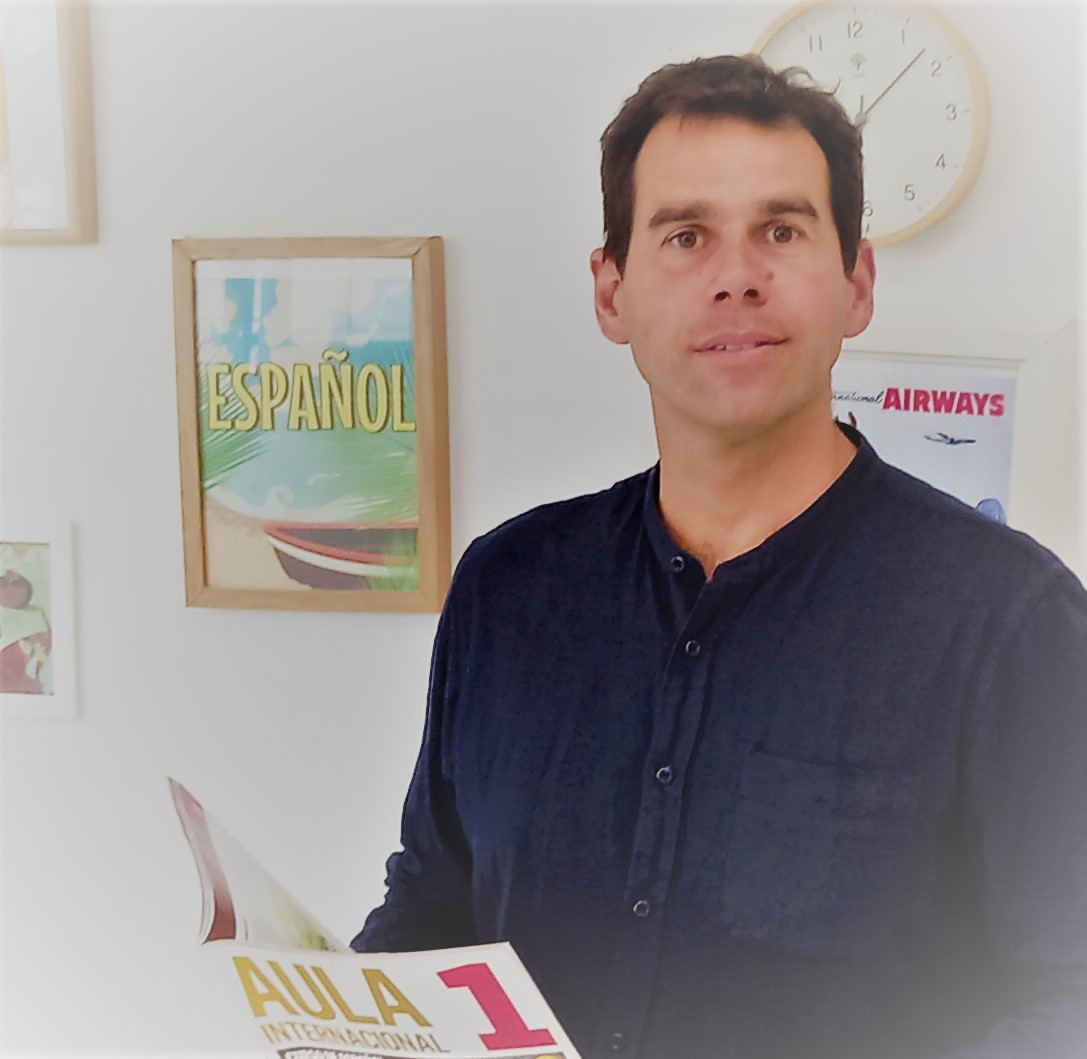 Pedro
Hola
My name is Pedro. I am an enthusiastic qualified teacher ready to help you improve your Spanish.

I am from Madrid, where I studied Law at Universidad Complutense. After a few years as a lawyer, I started working in a secondary school helping immigrant students and discovered my true vocation: I decided to become a teacher.
Life took me to Sao Paulo, Brazil, where I had the opportunity to teach Spanish as a second language for the first time. For four years I taught 1-to-1 as well as group lessons, young students as well as adult learners of all levels. I studied to obtain my qualifications as a Spanish teacher at Instituto Cervantes and I even became an official DELE examiner.
I have now lived in London since 2015, where I have continued teaching my language to adults and children. As well as at Spanish House London, I am also a teacher in a sixth formers prestigious school in London.
I am passionate about education, psychology, sociology, and different methodologies applied to teaching. My interest in travel and cultural differences goes hand in hand with a fascination for languages, and how history influences their development. I bring loads of games and friendly competitions to the classroom, as I think that a social and fun approach to a new language is by far the most effective way of learning it. Oh, and I also love watching and playing football!