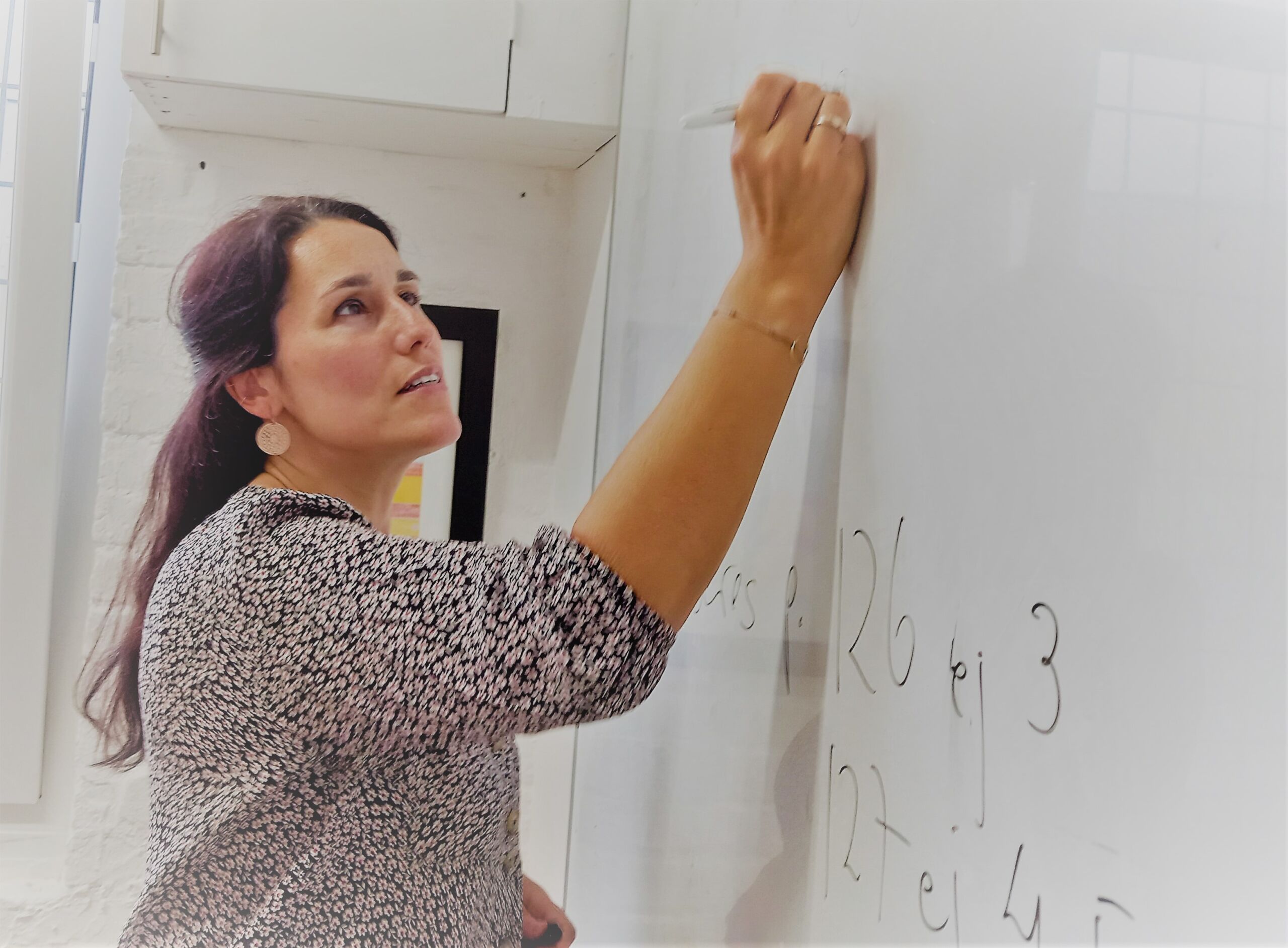 Lucia
My name is Lucía, I come from the stunningly beautiful city of Salamanca rich in history
and architectural beauty. Salamanca is also home of the oldest University in Spain,
where I graduated from (BA Honors), and has long been a cultural hub in the country
and in Europe.
I strongly believe that by learning a language you can broaden your horizons and
that was one of the many reasons that led me to move from Spain to London where I
have now lived and worked as a Spanish teacher for over 8 years.
I have always had a passion for languages, literature and culture. I am truly passionate
about teaching Spanish and its culture, and this passion led me to make it my
profession.
While living in London I have had the great opportunity to teach my own language which is
incredibly rewarding. Over this time, I have been working as a Spanish teacher, across
all levels and different language programs, gaining significant experience teaching
Spanish as a foreign language in several language institutions and organizations.
I have continued to expand in and I have also become an official DELE examiner by
Instituto Cervantes and obtained SIELE certification to prepare and certify the level-
mastery of the Spanish language to young people and adults who speak Spanish as a
second or foreign language.
To speak a language is to take on a new world ! ! Nos vemos en clase para explorar el
mundo en español!