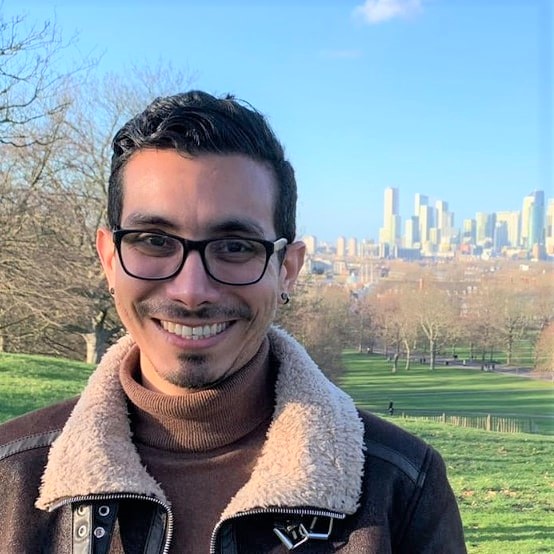 ¡Hola! My name is Eliud and I am Colombian.
I really love travelling and getting to know different countries and cultures. I reckon there is a lot to see out there, many people to meet, and many stories to be told and heard. That was my motivation when I first started studying language teaching at university. Since my graduation, more than 10 years ago, I have been working as a language teacher in different countries and at different levels (universities and language schools).
Furthermore, I have an MA in Cross-Cultural and Interlinguistic Studies, which has allowed me to have a better understanding of students' needs by taking into account their different language and cultural backgrounds. Therefore, I always try to promote cultural reflection and an open mind in my classes.
I'd love to have a part in your learning of Spanish, my mother tongue, which will surely broaden your horizons and will let you walk the world crossing cultural and language boundaries. ¡Hasta pronto en clase!