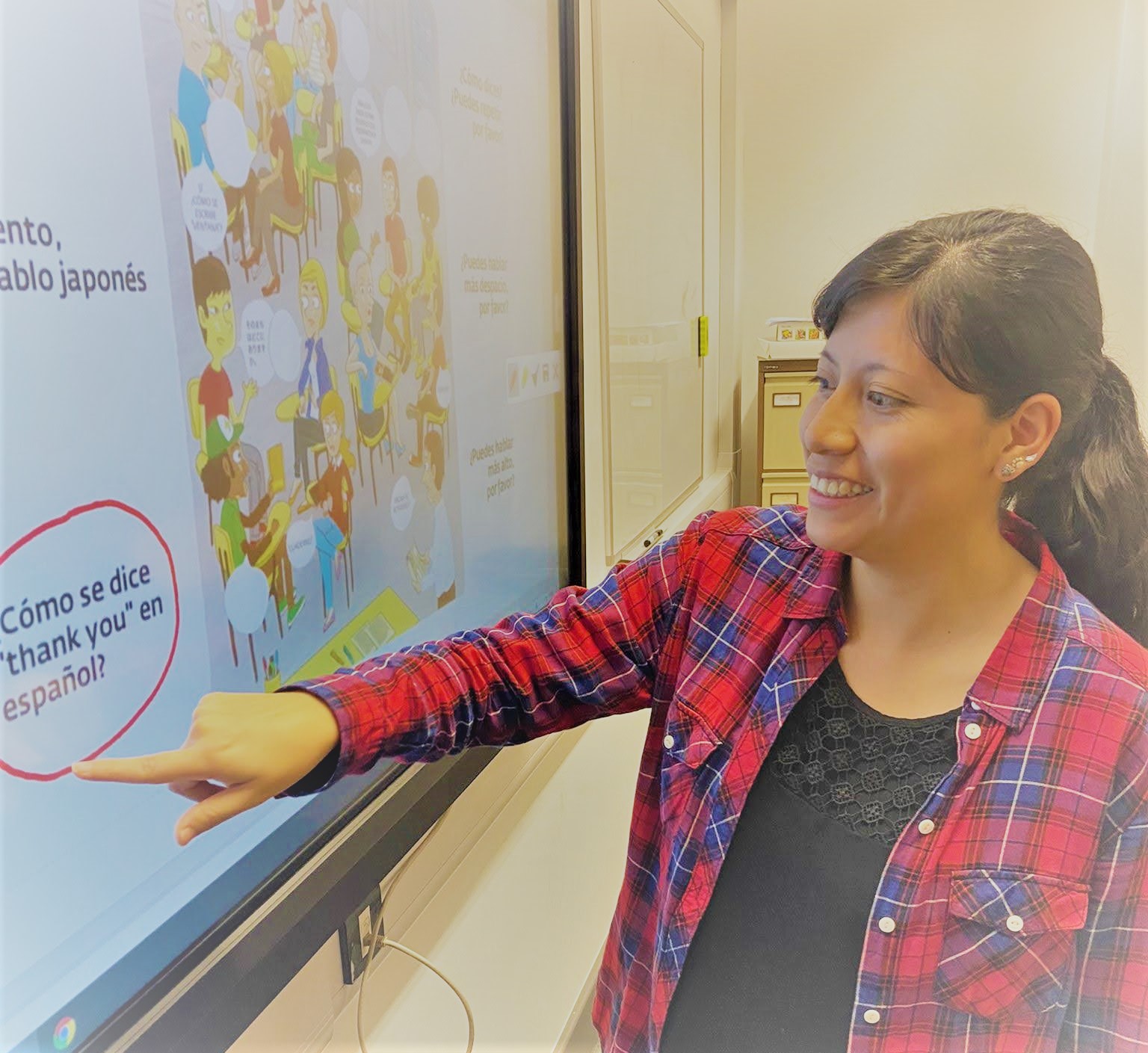 ¡Hola! My name is Carla…let me tell you a bit about myself:
I was born in Ecuador but I grew up in Spain, in a beautiful city called Burgos (one of the coldest cities in Spain!). I have also lived for one year in Italy, two years in Switzerland, and seven years in England.
As you can see, I love travelling. In all of those places I've been a language student so I know what it feels like to be on the other side of the table! But the most important thing is that I know how to overcome the problems when you are learning a foreign language.
Teaching has been my passion since I was at university. I graduated in Early Years Education in Burgos. In the UK I hold the QTS (Qualified Teacher Status). I enjoyed my time working in primary schools around London. However, what I love the most is teaching teenagers and adults, which is why I obtained a qualification as Spanish teacher from the Instituto Cervantes in Madrid.
Since I arrived in London, I have been teaching Spanish. I taught children and adults, both individually and in groups. My lessons are fun and I use different types of materials to make them more dynamic and creative.
I am a vocational teacher but also an animal lover! I love having long walks with my dog (or any dog!), I like discovering new places, and I enjoy reading too.