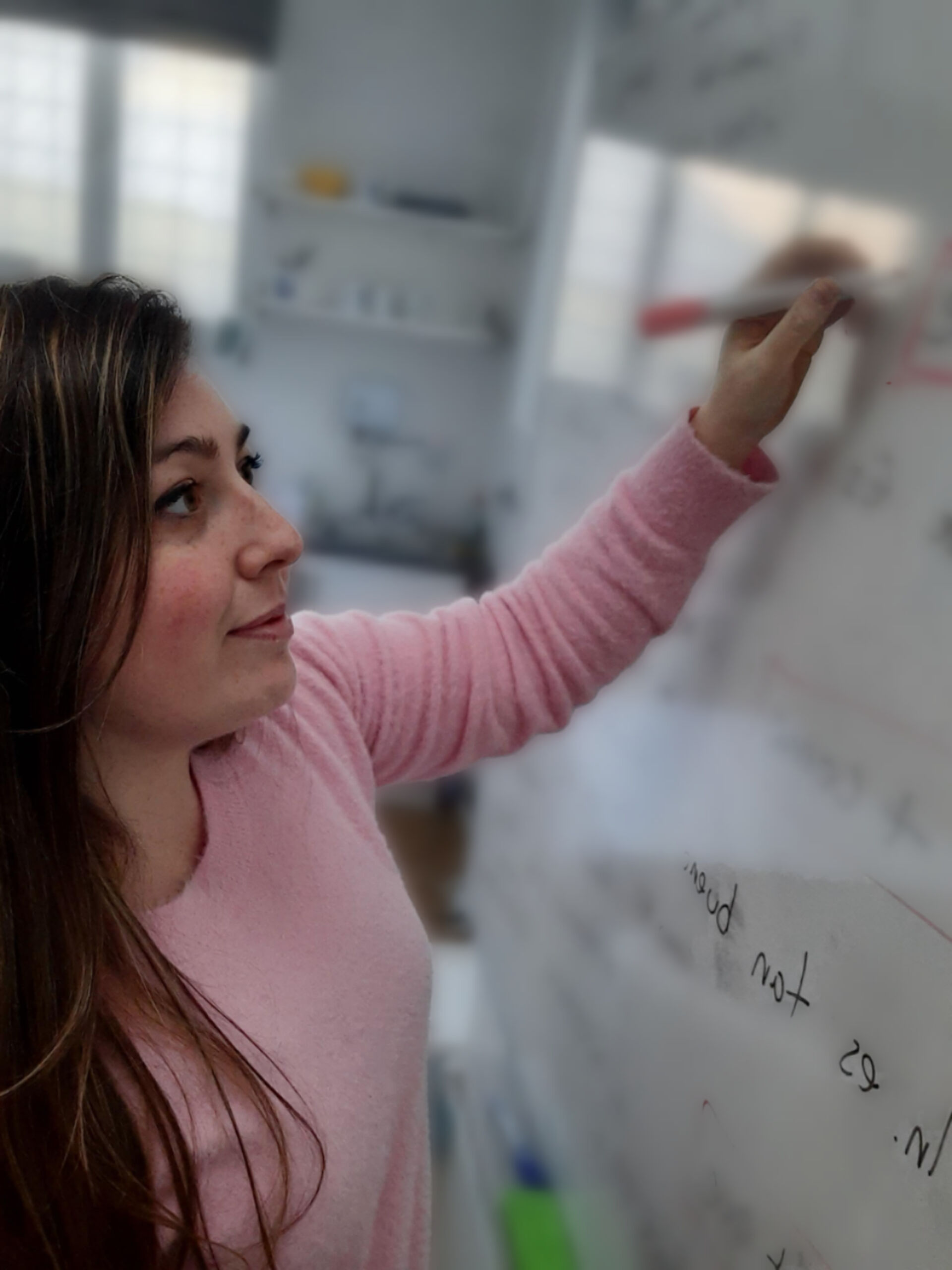 ¡Hola! My name is Alba and I am from a beautiful sunny town in the south coast of Spain, famous for its culture, museums, beaches and delicious food. You guessed it, Malaga!
After graduating in Hispanic Philology at the University of Málaga, I also qualified as an official DELE teacher and examiner. My field of interest has always been to become a Spanish language tutor and teach my native language, and that is why I decided to continue my studies with a master's degree in Teaching Spanish as a Second Language at University Camilo José Cela in Madrid.
I really enjoy each class with my students, and I love creating an atmosphere where students feel comfortable, enjoy themselves, and have fun.
My other passions are reading Latin-American Literature, and cats!
I hope to meet you soon!