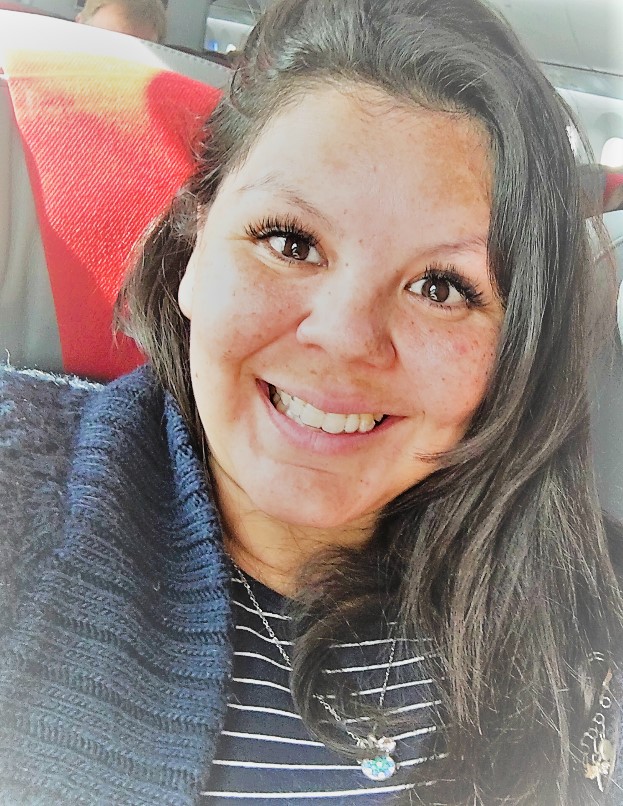 Sabrina
Hola!
Me llamo Sabrina. I was born in Buenos Aires, surrounded by Tango, good food and beautiful landscapes. I first travelled to the UK after becoming a teacher 13 years ago! Searching for new adventures, I fell in love and decided to stay in London. I speak Spanish, English and some French. I love the outdoors, singing, dancing and going to concerts! Travelling and teaching are my other two passions! 
In my lessons, I use a variety of tools and materials, like games, songs, videos, articles, short stories, to make the learning experience more dynamic and enjoyable. I like to use a communicative and a student-centered approach that enables students to discover the Spanish language and Hispanic culture by themselves.
I strive to make my lessons enjoyable, fun, and interactive. One of the most gratifying experiences of teaching is to experience first-hand the progress students make, and to allow them to discover the beauty of my language by themselves. Seeing my students enjoying themselves in the lessons and to see them gaining confidence when speaking Spanish is truly rewarding.